I've been struck by how many of the photographs I've seen of small towns in NZ look similar to our town of
Langley
on
Whidbey Island
.
Photographs of Whidbey Island
Whidbey Island at Deception Pass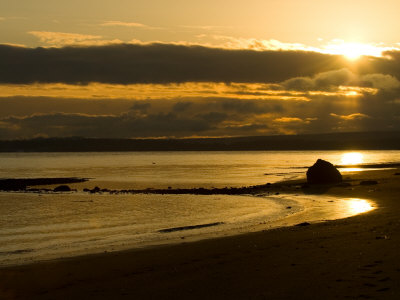 Photographs of Langley, located on South Whidbey Island
The Langley Marina on Saratoga Passage in the Puget Sound
Alley in Langley at Island Design
First Street, Langley, Whidbey Island, WA, USA
A chaque oiseau, son nid est beau.
To every bird, its own nest is beautiful
.